Wordsworth - Lyrical Ballads
W. Wordsworth was born in 1770 in Cumberland where he spent most of his life. He was educated at St John's College, and in 1790 he went on a walking tour of France where he hoped to lead the people to a new and just social order. The war between England and France caused him a nervous breakdown that he healed through his contact with nature which he rediscovered in Dorset, where he went to live with his sister. She supported his poetry, copied down his poems and recorded their life in her Journals. Wordsworth and Samuel Taylor Coleridge produced a collection of poems called Lyrical Ballads. The second edition also contained Wordsworth's famous Preface, which was to become the Manifesto of English Romanticism. In following years Wordsworth wrote one of his best poems: the Prelude, a long autobiographical poem which was published only after his death. The last years of his life were marked by the decline of his creative powers, but he continued to write poems until his death in 1850.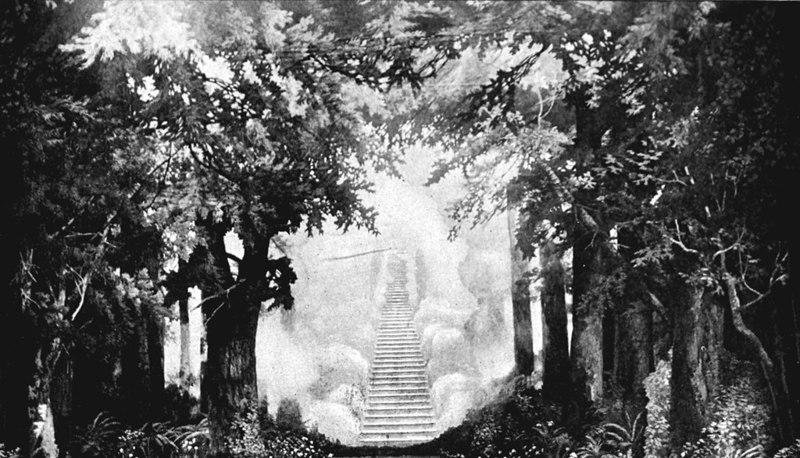 Wordsworth belonged to the first generation of Romantic poets and while planning the Lyrical Ballads with Coleridge, he would write on the beauty of nature and ordinary things that interested the reader. Wordsworth didn't want to follow the standard of 18th-century poetry. In the second edition of the Ballads he stated what the subject matter and the language of poetry should be: to deal with everyday situations or incidents and with ordinary people, especially rural people. Even the language should be simple and object called by their ordinary names.
Wordsworth is interested in the interaction between man and nature, especially the emotions and sensations which arise from this contact. One of the most consistent concepts in Wordsworth is the idea that man and nature are inseparable; man exists not outside the natural world but as an active participant in it.